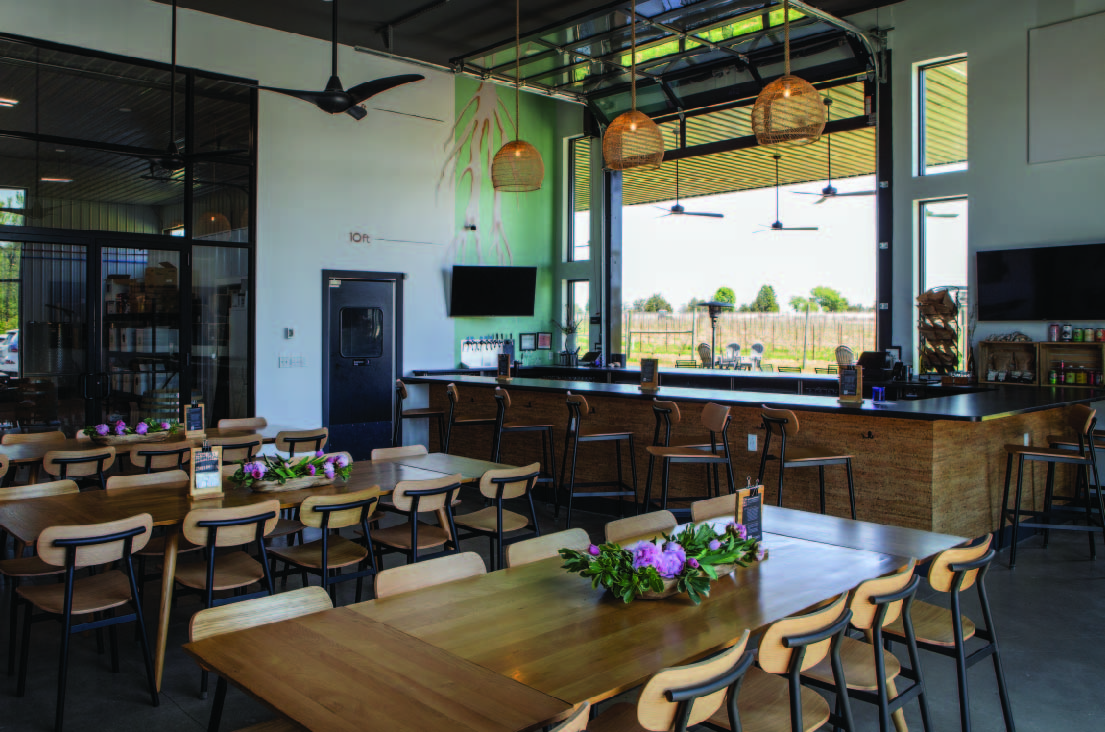 Hours of Operation
What are your hours? We're open to the public Friday (3:30p – 9:00p), Saturday (1:00p – 9:00p) and Sundays (1:00p – 6:00p).
How do i book a tasting?
Our space is set up to allow guests to walk in and grab a glass or sample our wines in a flight. Reservations are not required, but you can reserve a table online if you choose.
Is it ok to bring my kids? What about my dog?
David Gascon
2023-07-15T09:30:29+00:00
Kids are welcome as long as they're well behaved and closely supervised. We are a functioning farm so it is important for your children's safety that you keep them close at all times!
Dogs are welcome as long as they're leashed, well behaved, and like to get pets from our staff.